How to Live Green in Your Columbia Apartment
Living a green life means you're living a healthier, more productive life, while reducing your monthly utility bills, saving money and protecting the environment.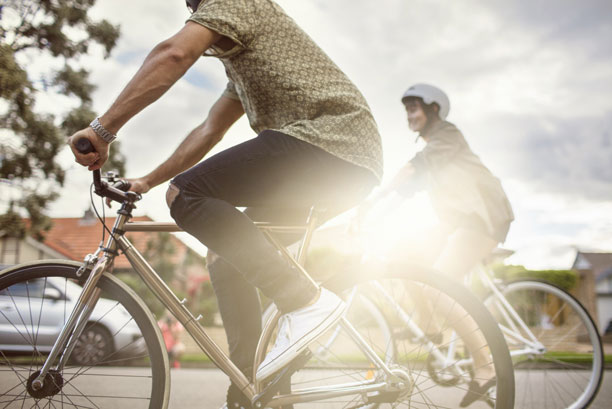 Going green is as easy as following these simple tips:

energy
Keep floor vents unobstructed by furniture and other items
Program your thermostat to cool your home's air or pump up the heat right before you return home
Use your window shades or blinds to leverage solar heat by blocking it in the summer and catching it in the winter
Be good to your wallet and wardrobe by washing full loads of laundry in cold water
water
Turn off the faucet while brushing your teeth and shave one minute off your shower time and you could save up to 5,000 gallons of water each year per household
Only run the dishwasher when it's full water
waste
Go paperless by paying your bills and rent online
Limit your use of disposable paper and plastic products
Bring your reusable Kettler shopping bag on shopping trips Look to your kitchen cabinet for natural cleaning products, such as baking soda, white distilled vinegar and essential oils
transportation
Use public transportation (MTA buses, MARC), carpooling, Zipcar® or bicycles. You can save money on gas, reduce wear and tear on your car and increase your daily activity by walking or biking.
For more ways to live green, visit
greenlivingtips.com
.
Testimonials
I loved living so close to the city! My morning commute was easy and fast due to the great transportation next to our apartment.

- Verified Resident
We absolutely love it here, as it is close to all of the restaurants. The amenities are also a great touch. We plan on staying her for a long time thanks to you guys.

- Verified Resident
The staff at TenM is very friendly and quick to respond to resident requests. Ive lived here for 2 years, and so far very pleased with managment. The apartments themselves are very modern and overall a nice place to live. Amenities are pretty cool too. I

- Verified Resident